Business Advisory Services
What is a Business Advisory Service?
Business Advisory Service is a counseling business that helps its clients grow their company by advising them on identifying their potential and surmounting limitations in defined areas.
Business Advisory Service provides specialized service offers and resources to assist businesses with their business lifecycle solutions. It consists of commercial guidance and tailored business planning, funding, financial management, advisory boards, succession planning, structure, business strategy, and financial reporting.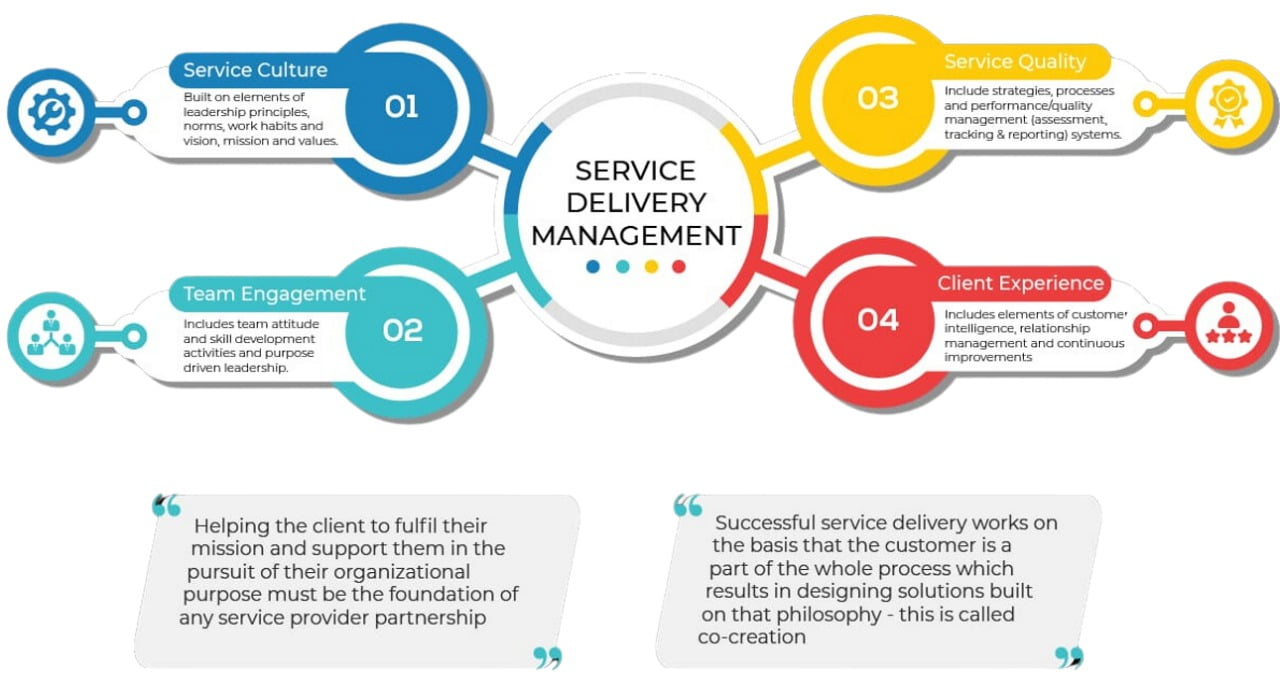 1. Financial Consulting Service
2. Strategy Consulting Service
3. Management Consulting Service
4. Business Consulting Services
5. IT Consulting Service
6. HR Advisory Service